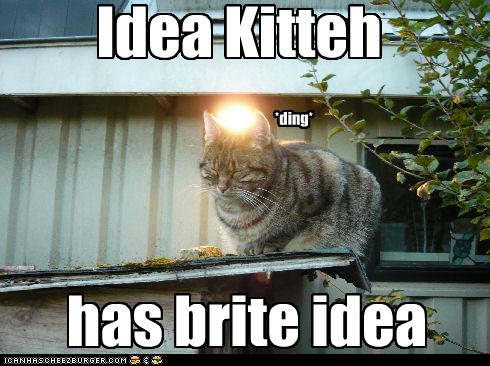 Two thoughts converge into one!
1. I've been trying to collect all my notes from SVP (the Society of Vertebrate Paleontology annual meeting I was at last week) and put them together into one super cool post. However, even by cutting out discussions on over 3/4s of all the talks I went to, there's still way too much.
2. Since November will be filled with NaNoWriMo, very soon I will have zero time for blogging.
Thus...idea born! For the next month,watch this blog for posts every other day that focus on one new idea or discovery in paleontology. I'll get them all prepared ahead of time, so I won't be swamped with blogging during NaNoWriMo, and you will get to see them over the course of November, so there won't be any dry spell on my blog. It's genius! Or at least, it's a reasonably well thought-out plan.

The posts will be under the header "SVP Highlights", and will be filled with cool fossil science that I guarantee will get you thinking about paleontology in a whole new way. The first of these posts will begin this week, even though it's not November yet. One month of every-other-day posts just isn't enough! I have tons of awesome things to share with you all, and to fit it all in, I'll need to get a move on these highlights in late October. So keep your eyes peeled!